Posted on August 24, 2014 at 11:54 am
For those of you that want to improve your cars performance without spending thousands of pounds, I have created the ultimate guide below. With these top tips you can not only often see improvements in speed and power but also in fuel economy.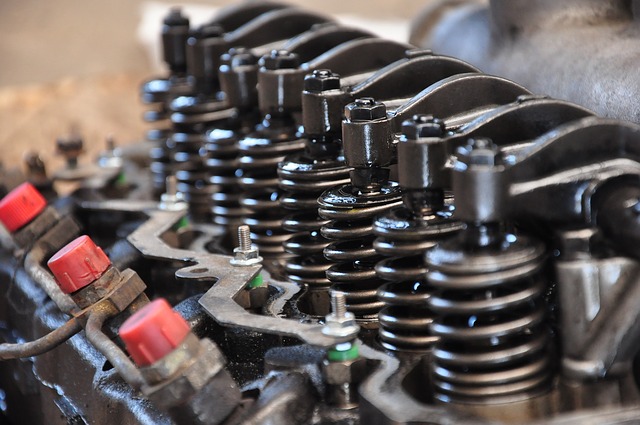 1)      Make your car as light as possible. Fact- a lighter car will go faster. Not only that, but it can improve handling of the car and fuel usage. You can go the whole hog and start ripping out the back seats and replacing panels with carbon fibre, but always start with the basics. Do you really realise how much weight you carry around day to day in your boot? Many of us only empty our cars out a few times a year and it can be surprising how much weight this can add up to.
2)      Change your oil regularly. Changing your oil and using a decent quality one, can improve performance and look after your engine for some time. Recent studies have shown that improving the quality of the oil in your car can add up to 15bhp .
Posted in Cars
Posted on August 13, 2014 at 11:46 am
If you are interested in meeting new tyre suppliers, viewing the latest workshop apparatus in action and squatting up on the most current tyre industry business issues then you really need to visit the Brityrex Exhibition in Manchester next month.
"Brityrex is the UK's only expert tyre and equipment exhibition and a day spent at the show will be time very well spent," says Paul Farrant of show organiser SingEx-ECI. "It's a low-cost, high-return business investment we think everyone involved in the trade should consider making."
Since the 1970's, the Brityrex tyre exhibition has been the place to go for many garages, business owners and car enthusiasts. There is more and more added to the show every year and people do not seem to be disappointed with the range of products and displays on offer.
If you are a mechanic at a garage who offer tyre fitting, why not ask your boss if you can attend.
Posted in Tyre