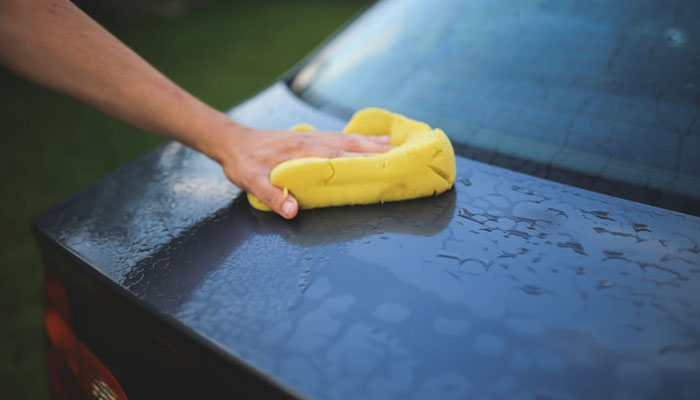 Posted on March 18, 2022 at 10:34 pm
The cost of everything seems to be going up at the moment, and fuel is following suit very quickly. The prices at the pumps for petrol and diesel have surged over the last couple of weeks and this has left many car owners struggling to afford to even get to work. Because fuel price increases have hit at the same time many people have found their energy bills to have gone up, it is causing a lot of distress for many.
It is important to shop around for the best fuel prices, but you don't want to spend time (and money) driving from one fuel station to the next. Finding one that is a few pence cheaper per litre can help cut your fuel bill massively. There are many apps out there that you can download on to your phone that will tell you the latest price information they have for that particular garage. This can be useful in allowing you to do your research before you set off and therefore not waste fuel driving around.
You should also try and keep an eye on your fuel economy, as the more miles you can get to the gallon, the further you will go on a tank of fuel.
Posted in Cars