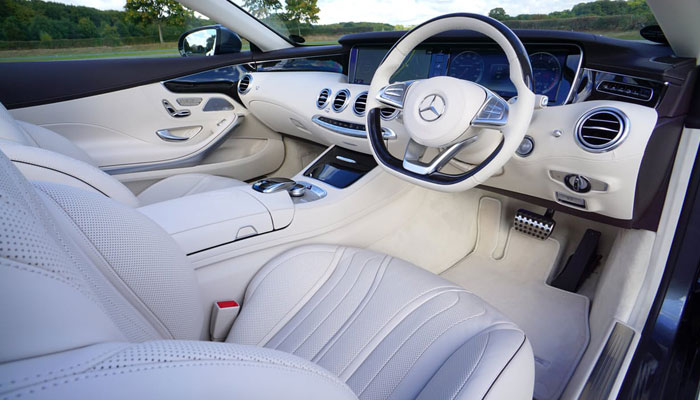 Posted on June 7, 2021 at 12:18 pm
If you have recently had a new or used car then you may decide that you really want to try and look after it well. Cars that have been not only well maintained in terms of mechanically, but also looked after on the inside, tend to retain their resale value better.
If you have children and allow them to eat in the car, you will probably already be aware of how messy they can be. Crumbs and crisps can very easily become ingrained in the seats and spilt drinks can create stains that can be almost impossible to remove.
Although you may set rules that drinks and food cannot be consumed in the vehicle, there may come a time when this is impractical. Instead, it is often worth while investing in some good quality seat covers. You can get seat covers that just fit around the front seats but you can also get covers that go all the way along the rear seats. You can even get them that have cut outs for the armrest (should your vehicle have one). These really can help protect the seats and can be removed to shake off or clean when needed
Posted in Cars