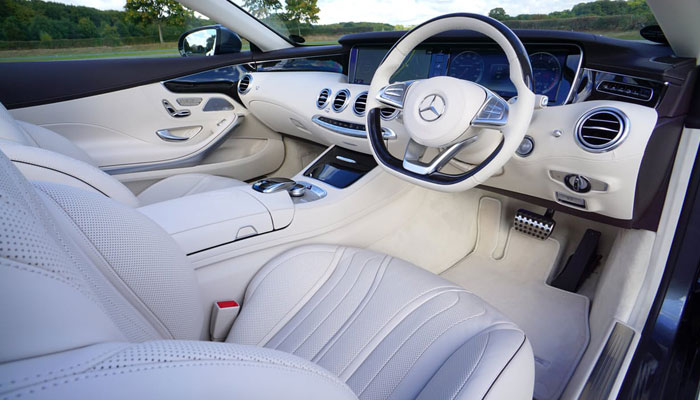 Posted on December 7, 2021 at 4:57 pm
If you are a mechanic and currently work for a garage you may decide that you would like to set up your own business. May mechanics and tyres fitters start by becoming a mobile mechanic. This allows them to keep their overheads down to start with until they have got another business to justify having a garage. Setting up a car garage is not cheap as often a lot of the machinery and tools you will need can be very costly and quickly rack up into the thousands.
Lots of mobile mechanics do most of the work at people's home address or at their home but then have a ramp at a garage that they can rent out occasionally. They may even sub any more complex work out to another garage. This can work really well but you are then relying on another garage to get the job done in the time that you have quoted.
Mobile mechanics can make a lot of money as lots of people would rather have someone come to their place of work rather than have to have time off to take their car to a garage. Lots of mobile mechanics offer to collect your vehicle take it in for a service or an MOT and then deliver it back to you.
Posted in Tyre